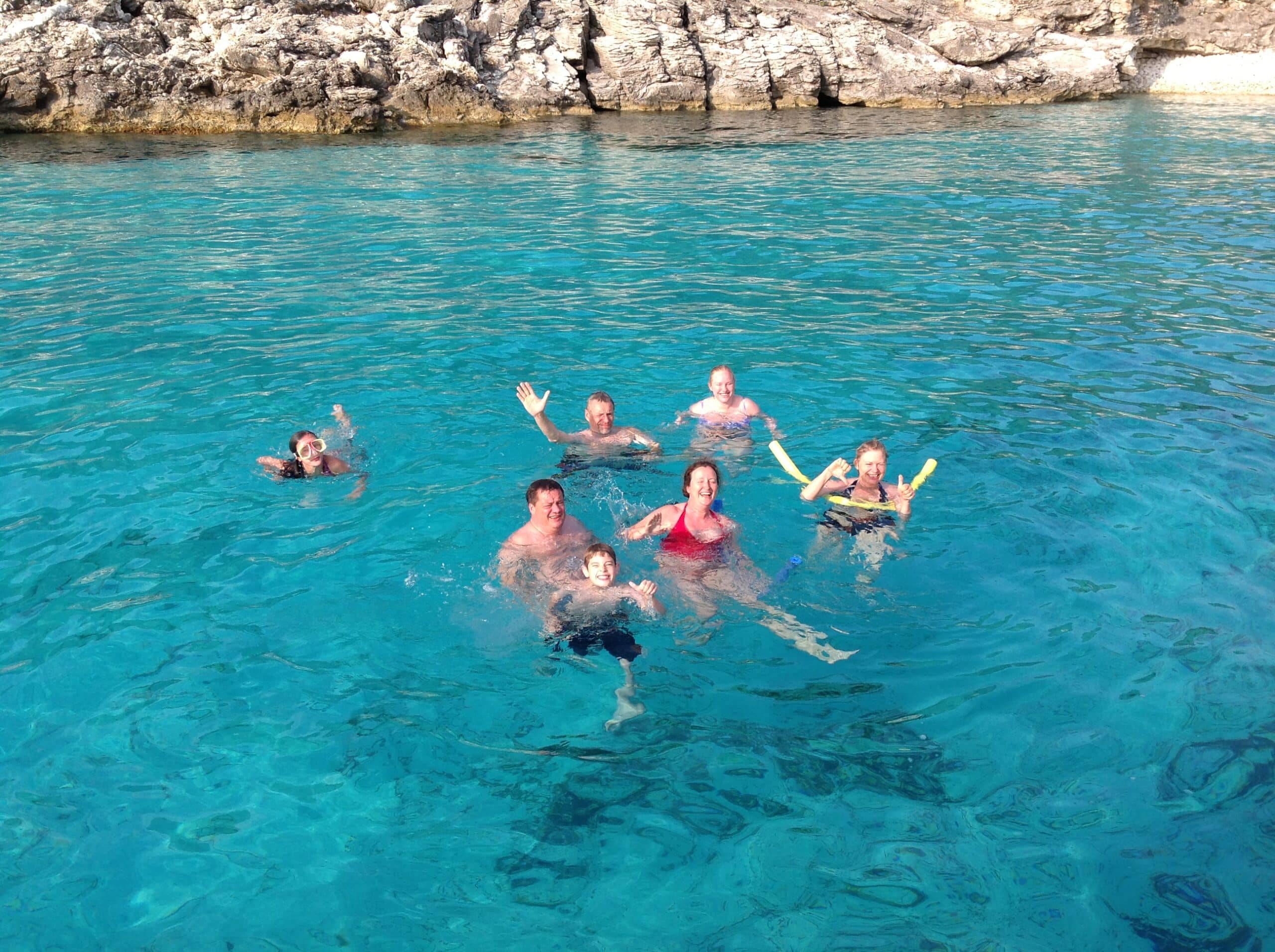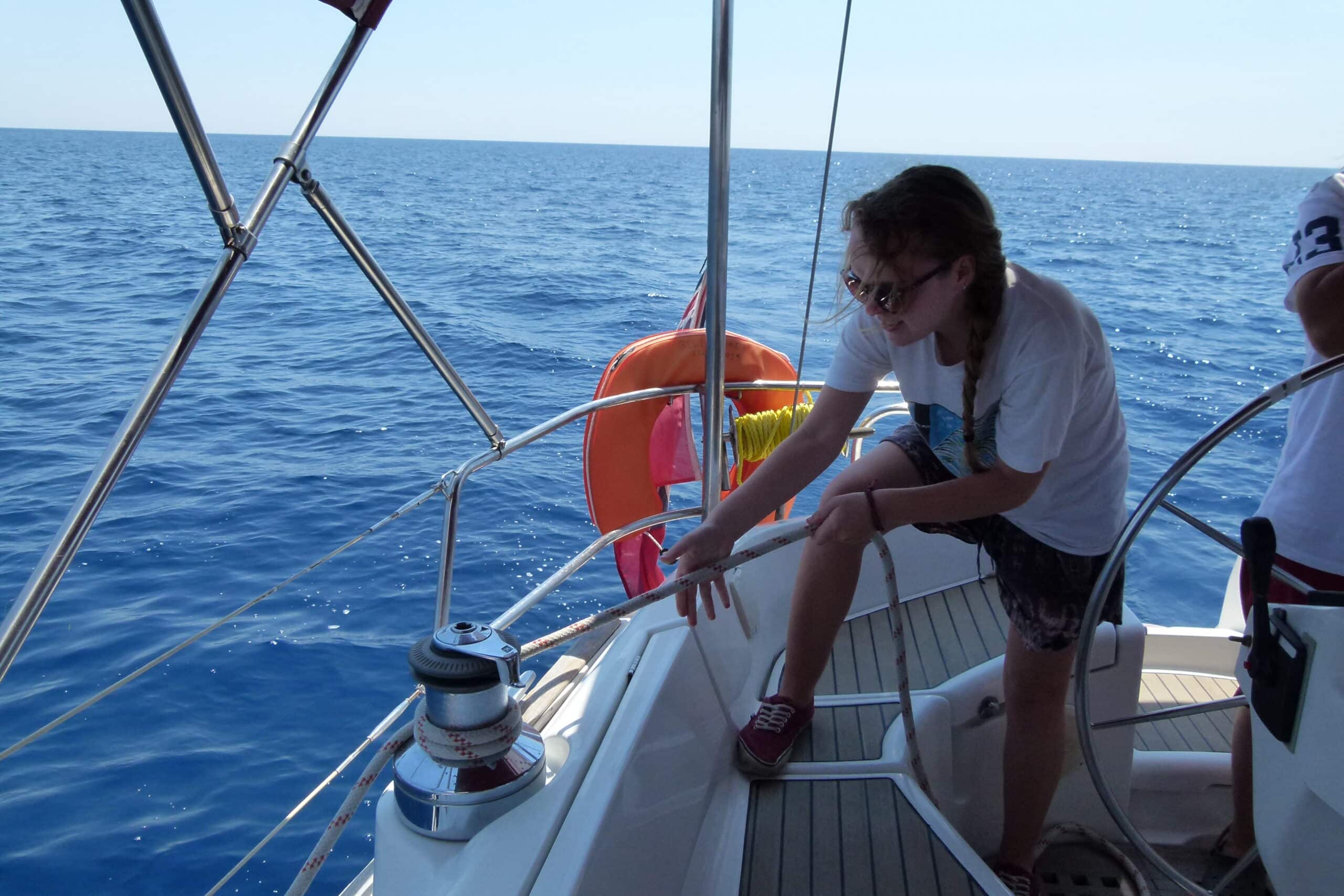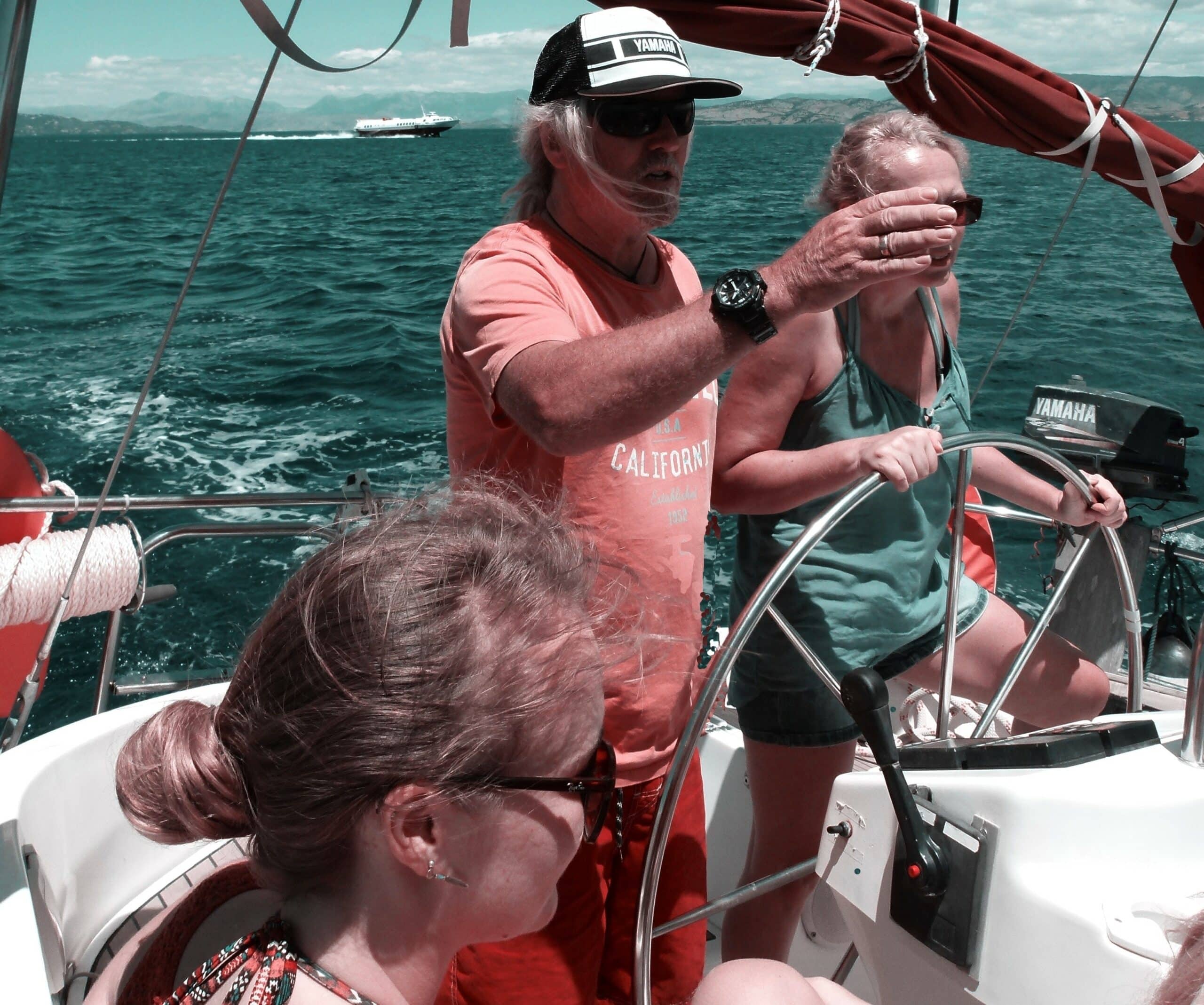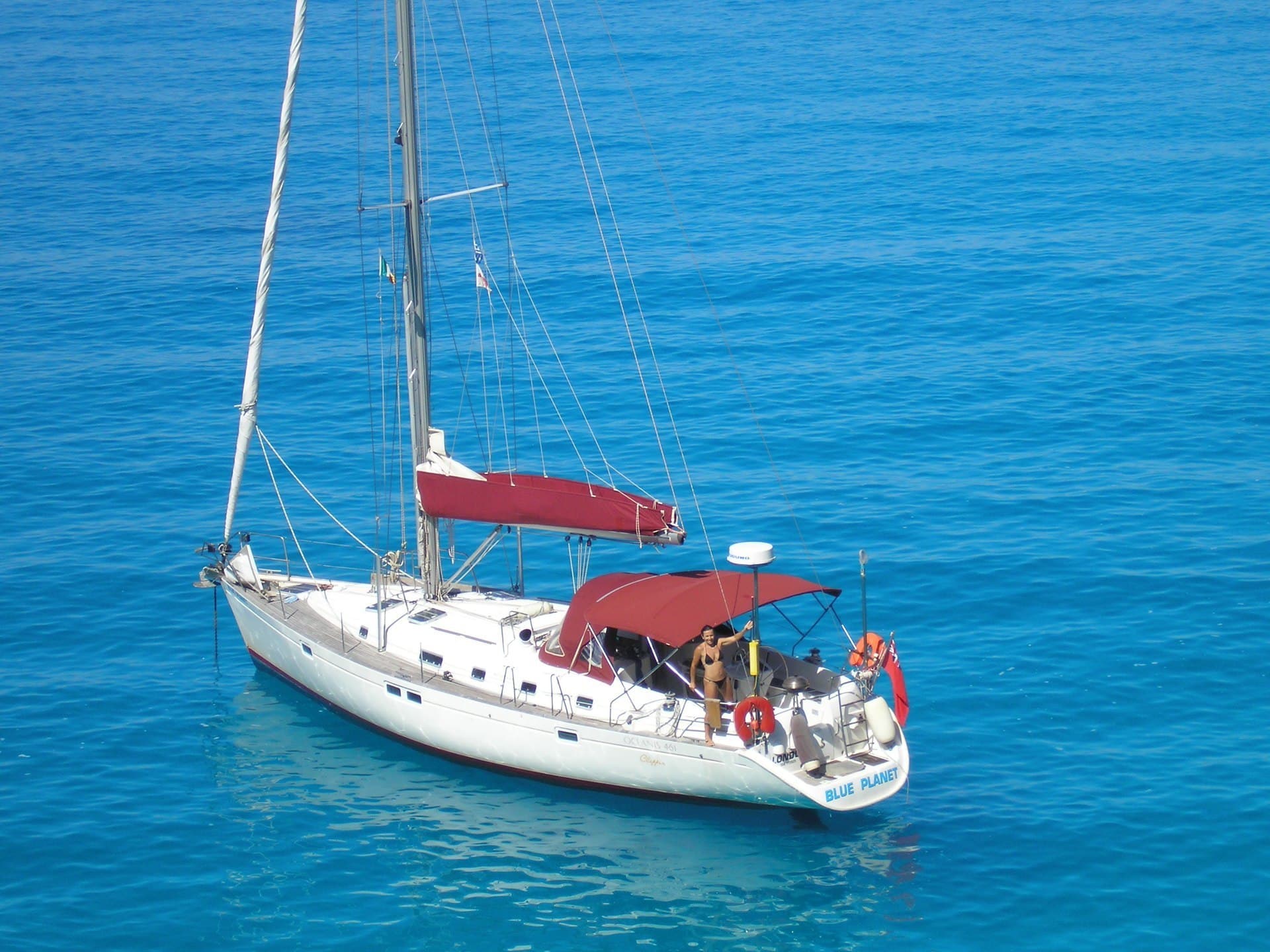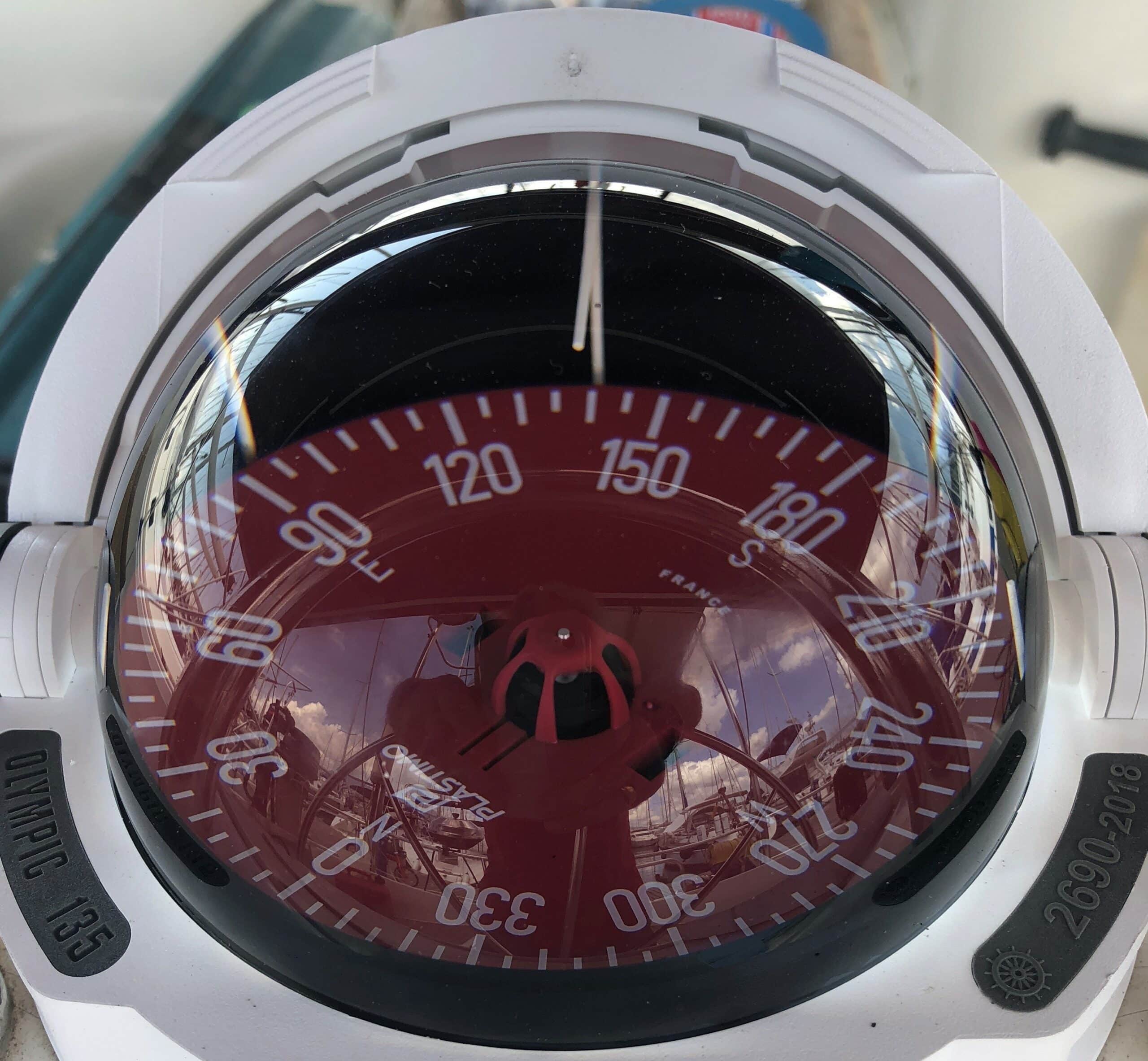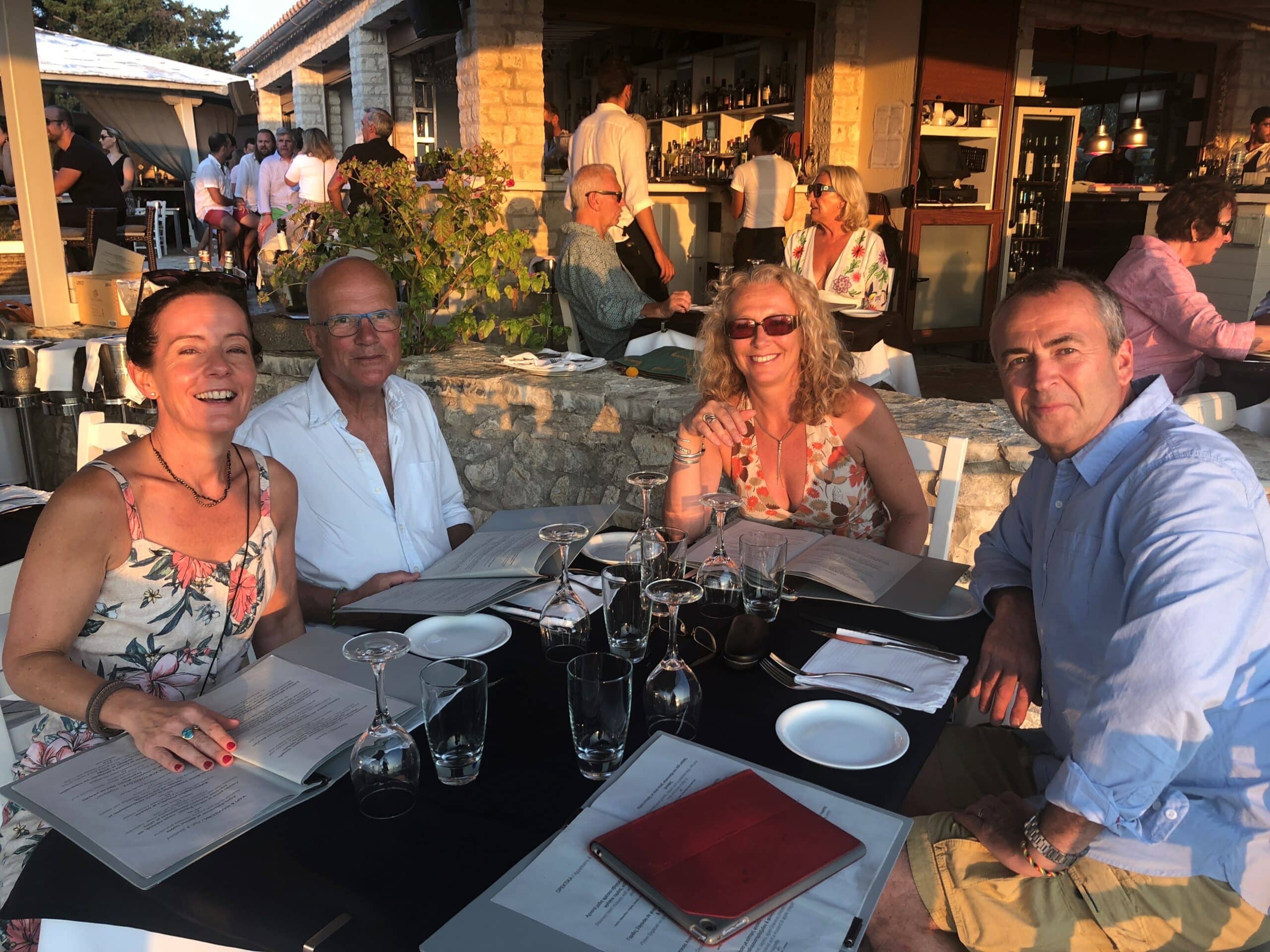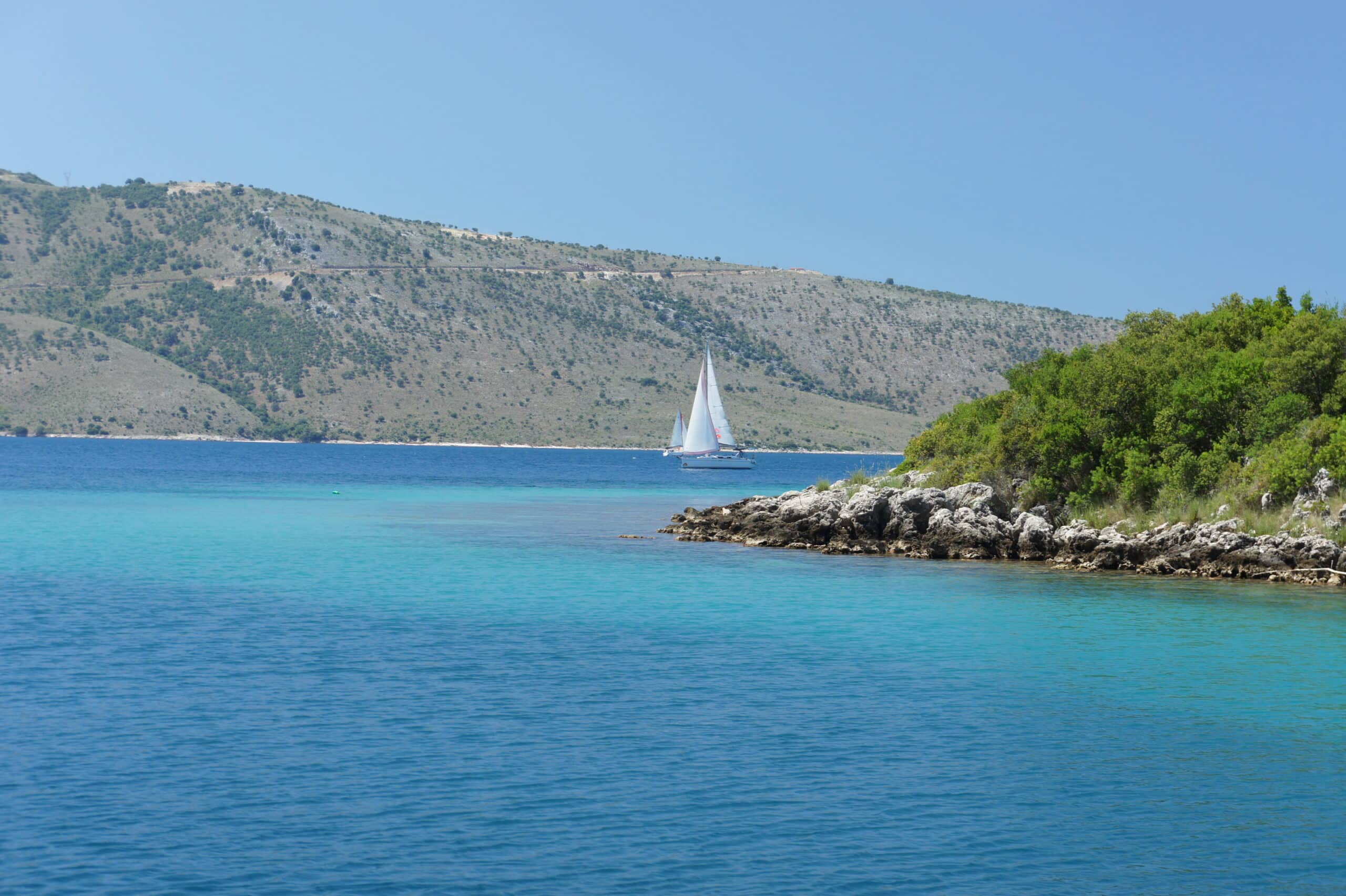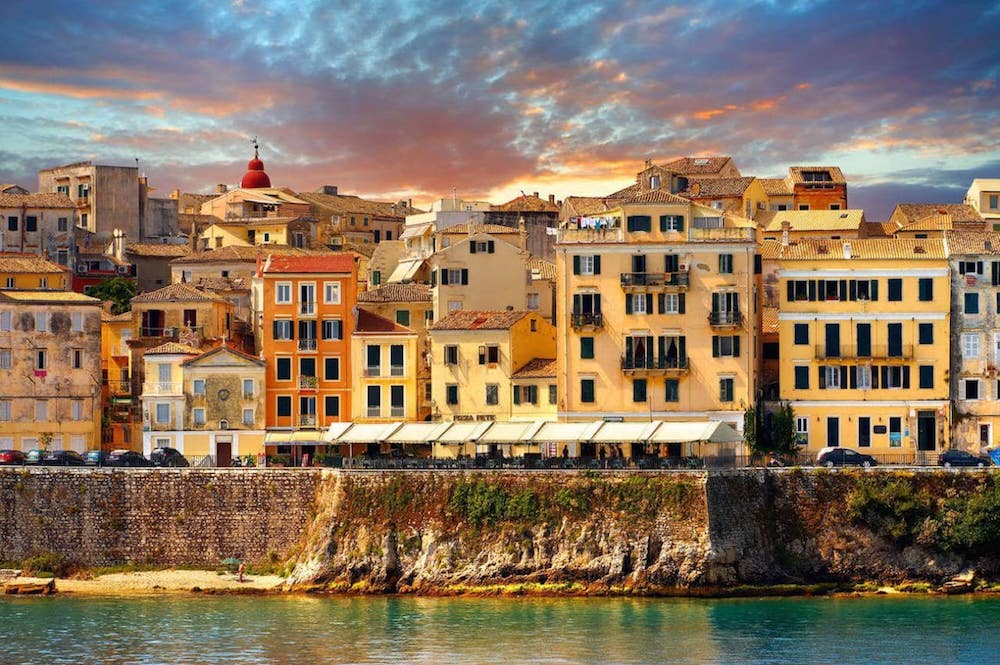 1
Bespoke skippered sailing holidays
Bespoke skippered sailing holidays
2
Sail in sunny Corfu, Greece
Learn to sail in sunny Corfu, Greece
3
Family fun in the stunning Ionian Islands
Family fun in the stunning Ionian Islands
4
RYA Day Skipper & Competent Crew courses
5
Captain Rick, RYA Yachtmaster
Highly qualified RYA Sailing Instructor
6
Stunning Overnight
Achorage
RYA courses run in association with Corfu Sea School
RYA courses run in association with Corfu Sea School
7
Day Skipper Refresher Week
9
British owned company run by English
RYA Instructor/Yachtmaster skipper
British owned company run by English
RYA Instructor / Yachtmaster skipper
10
Enjoy ancient Greek culture
Enjoy ancient Greek culture

Welcome to the home of family skippered sailing holidays
Hi I'm Captain Rick Driscoll, RYA sailing instructor, commercially endorsed Yacht Master, acclaimed musician and pop star.
I've run family holidays and sail training here on the island of Corfu for the last 16 years, so my knowledge of the area is second to none.
I know all the best spots to anchor for the night, the best places for swimming, and the best places to eat, in fact many clients have described our sailing trips as a Gastro Tour.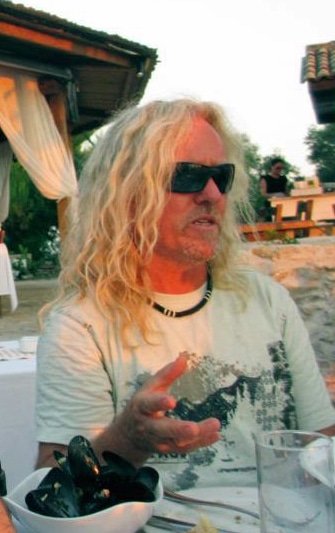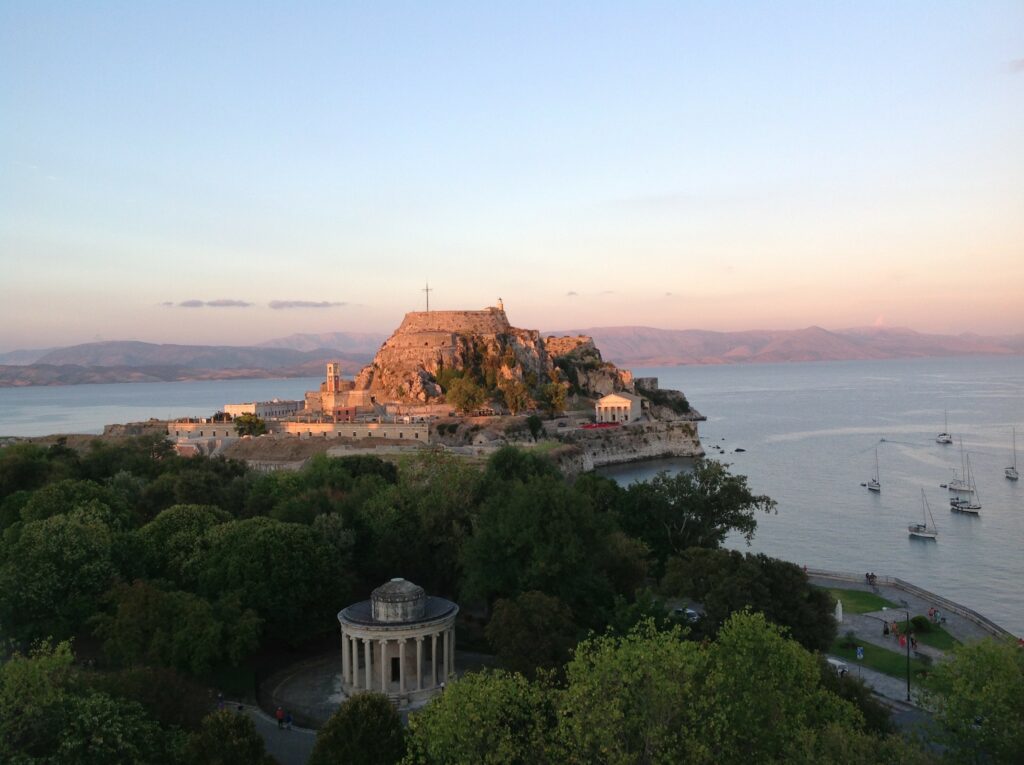 Corfu is the most northerly island in the Ionian with gin clear waters, scenic harbours and picture perfect anchorages.
The sailing area is largely sheltered by Corfu, Paxos and Anti-Paxos.  Defined by rugged mountains and a resort-studded shoreline, its cultural heritage reflects years spent under Venetian, French and British rule before it was united with Greece in 1864. Corfu Town, flanked by 2 imposing Venetian fortresses, features winding medieval lanes, a French-style arcade and the grand Palace of St. Michael and St. George.
As part of your sailing holiday, I also include free of charge, basic sail training for those who have aspirations of becoming a skipper.
For those that decide to take part in basic training you'll be opening up the possibility of going on to take the coveted RYA Day Skipper course at a later date, knowing you've achieved the minimum pre course requirements.
SailBluePlanet has run skippered sailing holidays and learn to sail courses on our comfortable 46 foot sailing yacht in Corfu, for the last 16 years. Ideal for individuals or family groups of up to 6 people.
So whether you want to enjoy a relaxing skippered sailing holiday, or learn the basics of sailing a cruising yacht in the sun, then SailBluePlanet is for you.
By combining a family holiday, with our optional free Learn to Sail Experience , you'll have achieved the pre course requirements for Day Skipper.
Video of Blue Planet moored in Paradise Bay