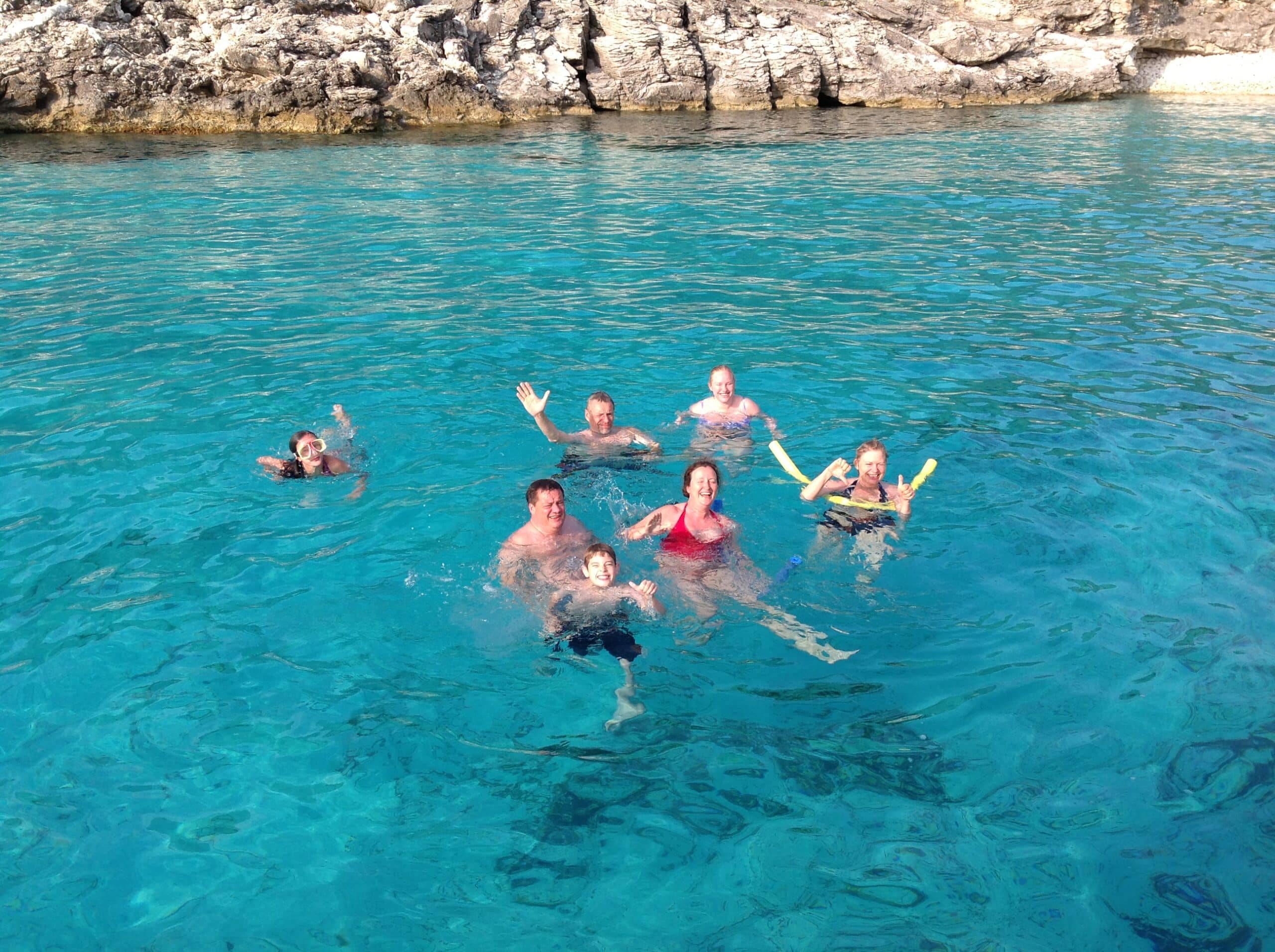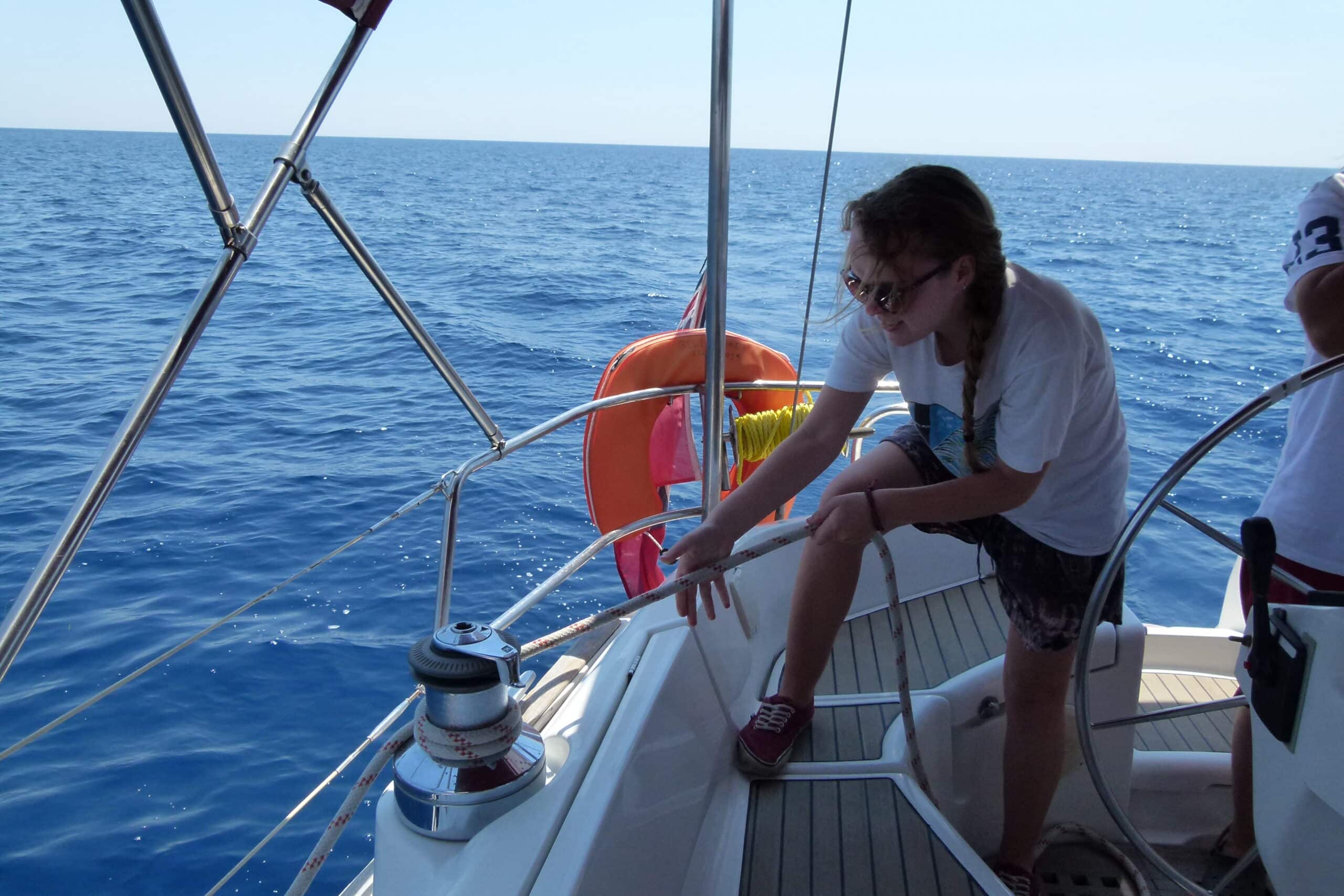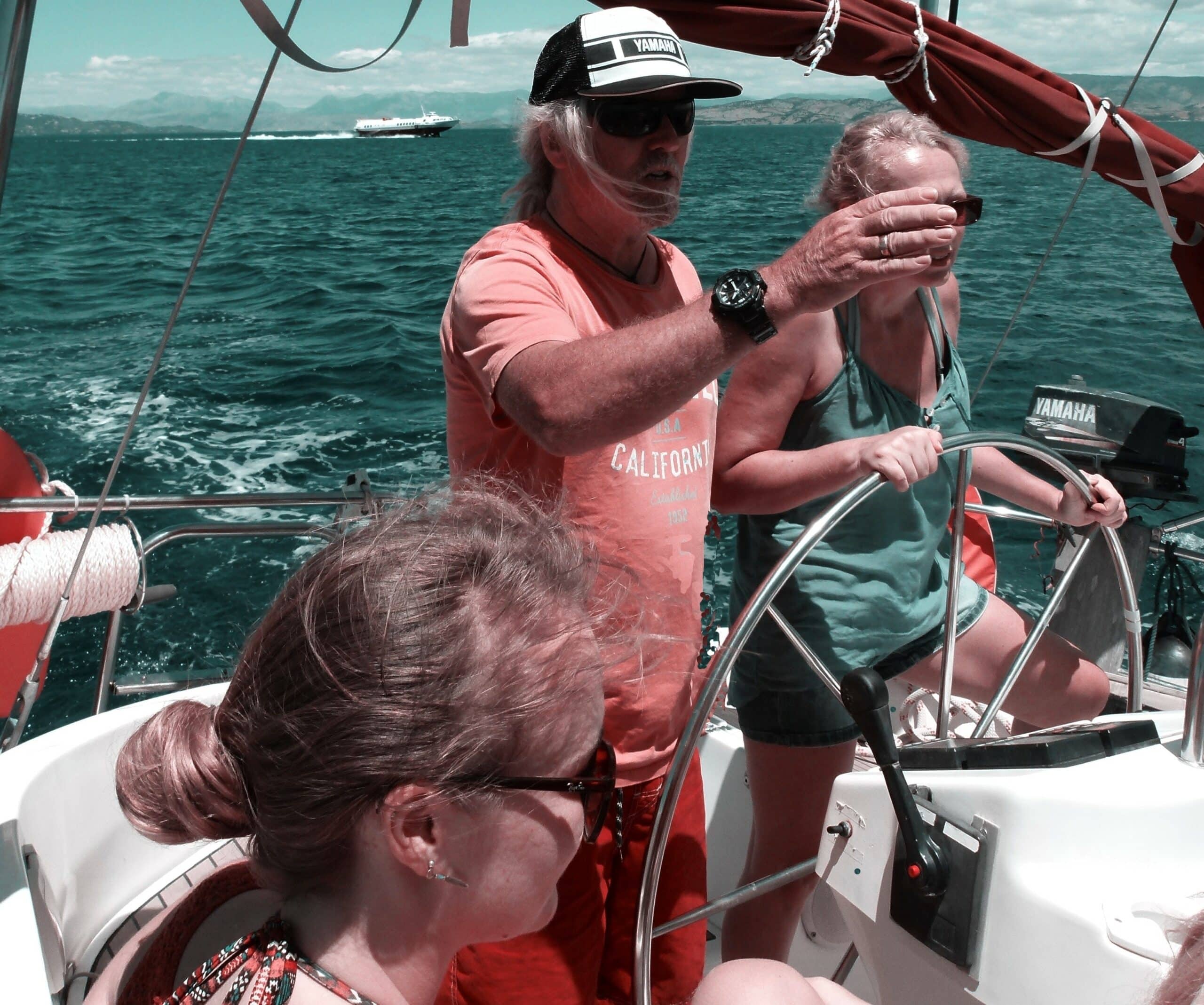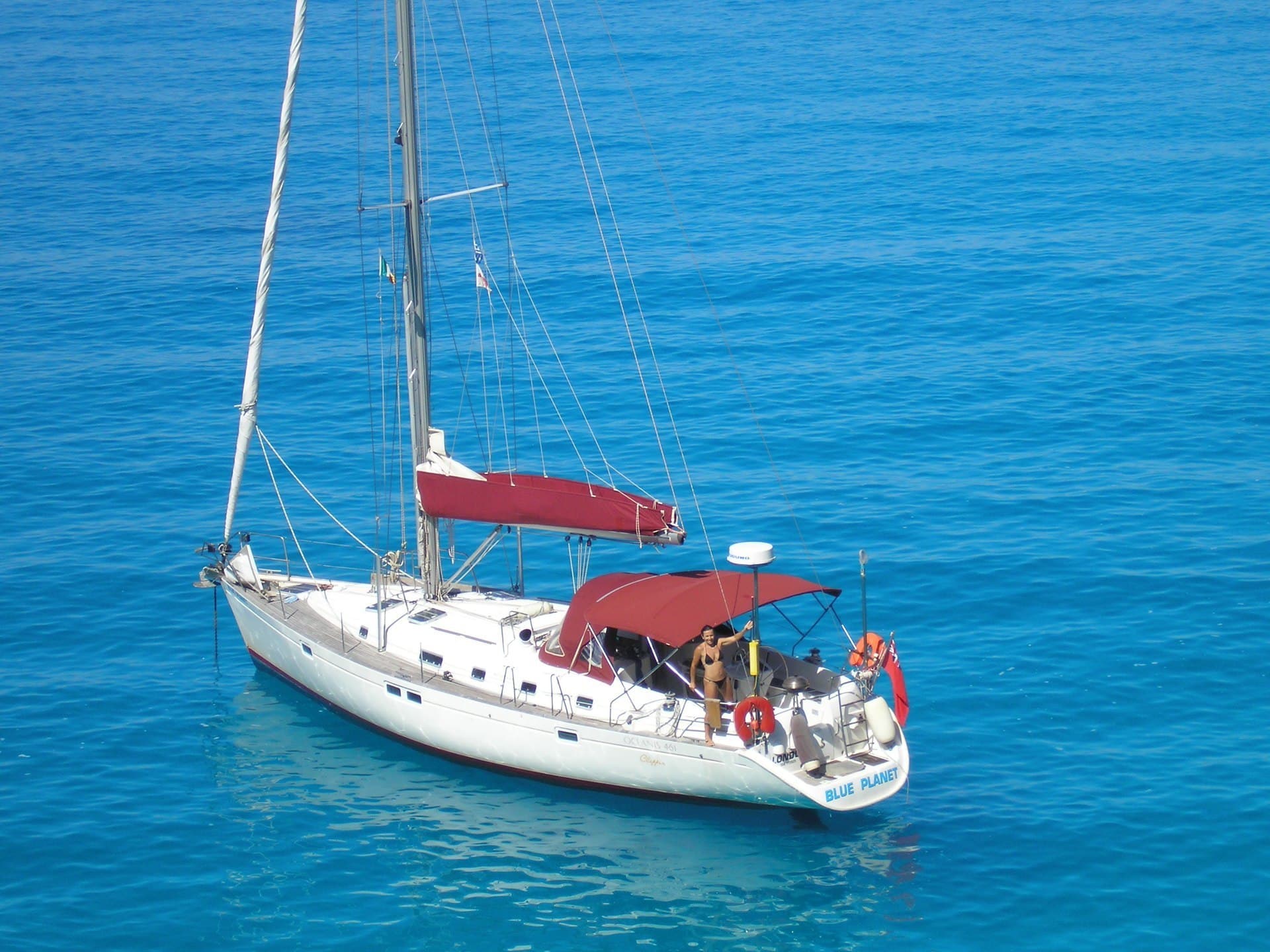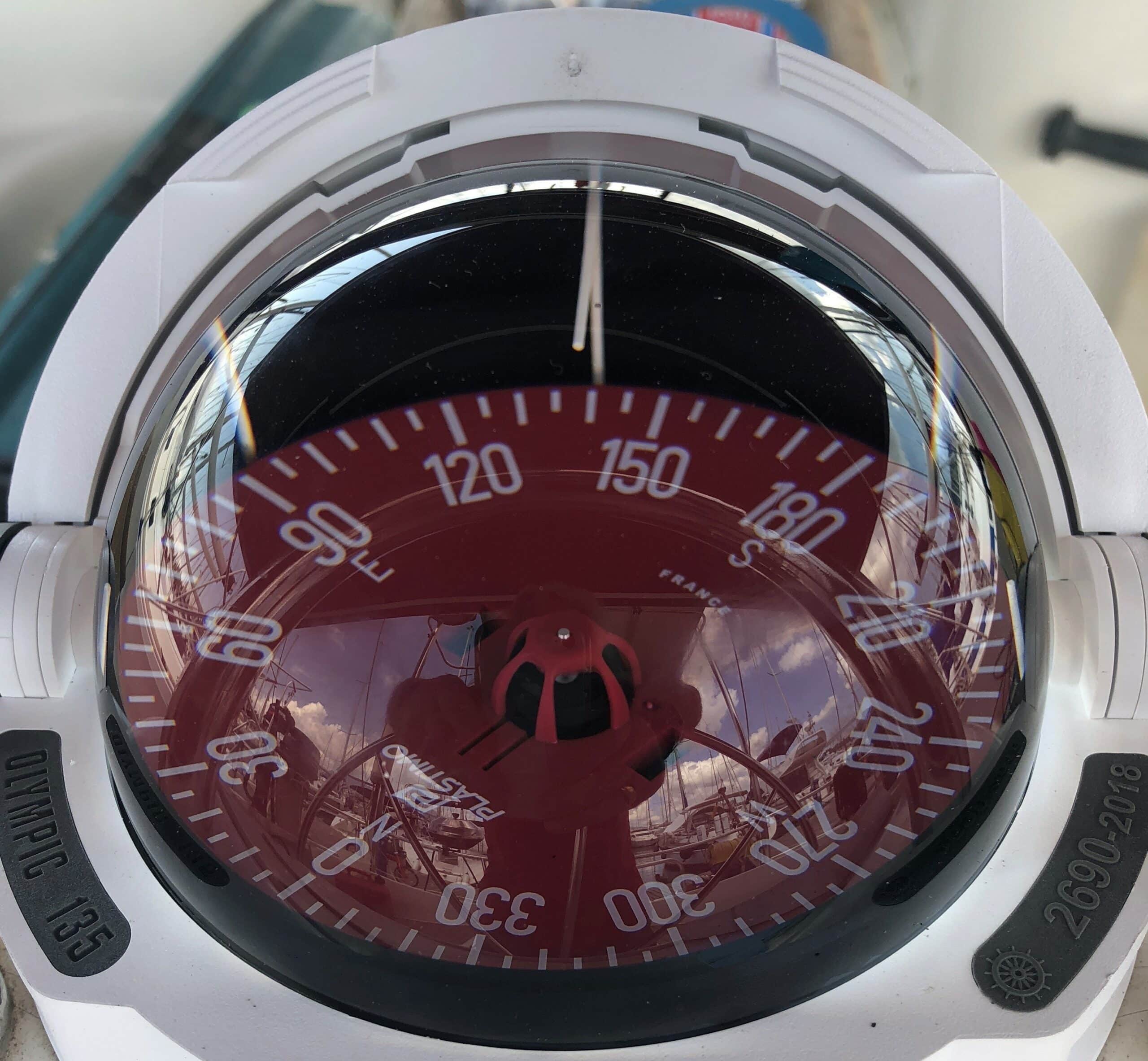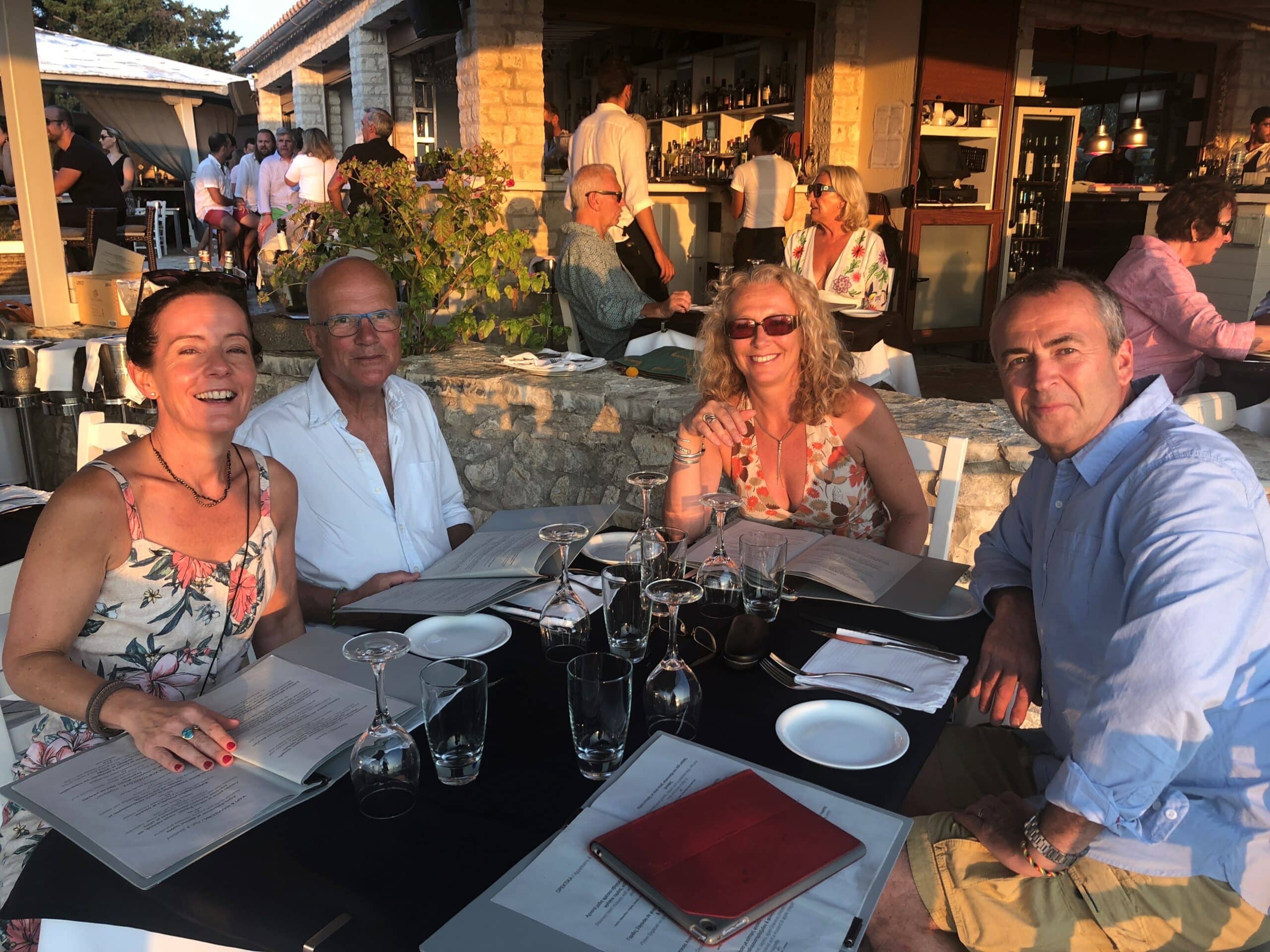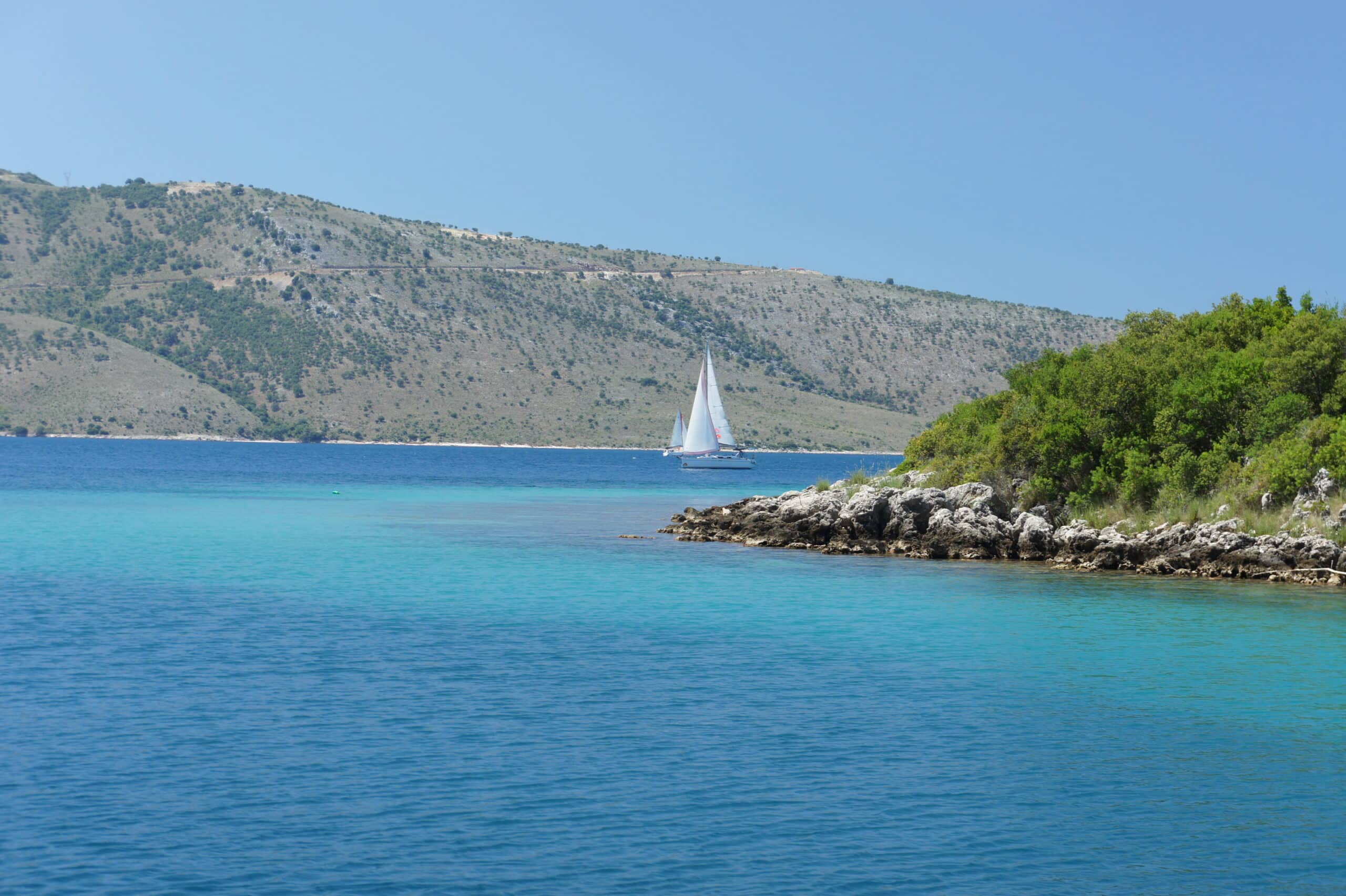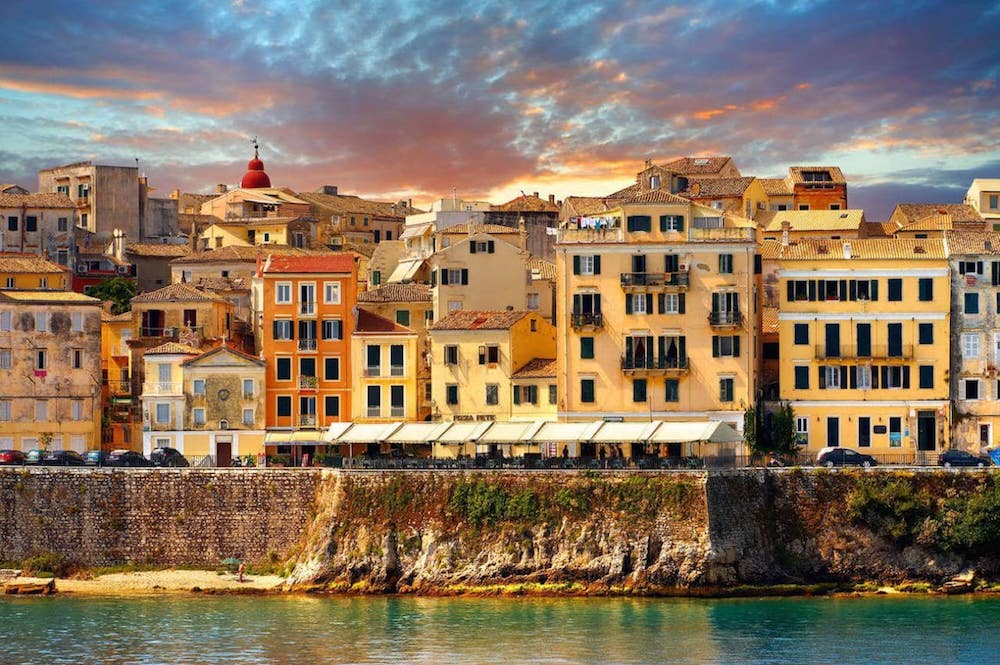 1
Bespoke skippered sailing holidays
Bespoke skippered sailing holidays
2
Learn to sail in sunny Corfu, Greece
Learn to sail in sunny Corfu, Greece
3
Family fun in the stunning Ionian Islands
Family fun in the stunning Ionian Islands
4
RYA Day Skipper & Competent Crew courses
RYA Day Skipper & Competent Crew courses
5
Highly qualified RYA Sailing Instructor
Highly qualified RYA Sailing Instructor
6
RYA courses run in association with Corfu Sea School
RYA courses run in association with Corfu Sea School
7
Study the Essential Navigation Day Skipper theory at home
Study the Essential Navigation Day Skipper theory at home
9
British owned company run by English RYA Instructor/Yachtmaster skipper
British owned company run by English
RYA Instructor / Yachtmaster skipper
10
Enjoy ancient Greek culture
Enjoy ancient Greek culture
Join me, Captain Rick Driscoll, RYA Instructor, Commercial Yachtmaster, acclaimed musician and pop star on a skippered sailing holiday in Corfu and the beautiful Greek Ionian Islands. Or learn to sail on one of our RYA courses. You could even attain the highly prized Day Skipper qualification, allowing you to skipper your own charter boat.
SailBluePlanet has run skippered sailing holidays and RYA courses on our comfortable 46 foot sailing yacht in Corfu, Greece for the last 15 years. Ideal for individuals or family groups of up to 8 people. So whether you want to enjoy a relaxing skippered sailing holiday, or learn how to sail a cruising yacht and achieve an RYA qualification in the sun, then SailBluePlanet is for you.
You can even combine a family holiday, with an RYA course. For a nominal extra fee, some of you can take part in a RYA training course, whilst those who have no interest in learning, can simply relax in the sun. Check out our testimonials.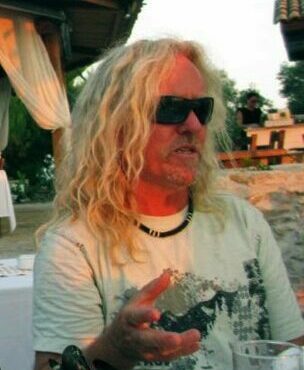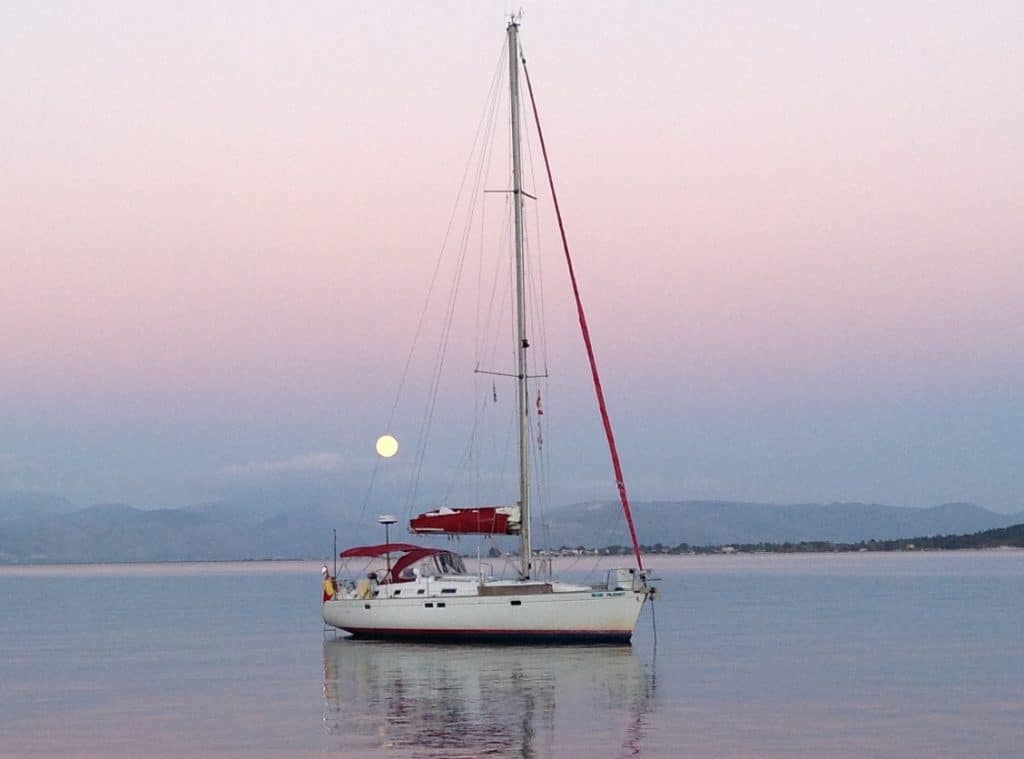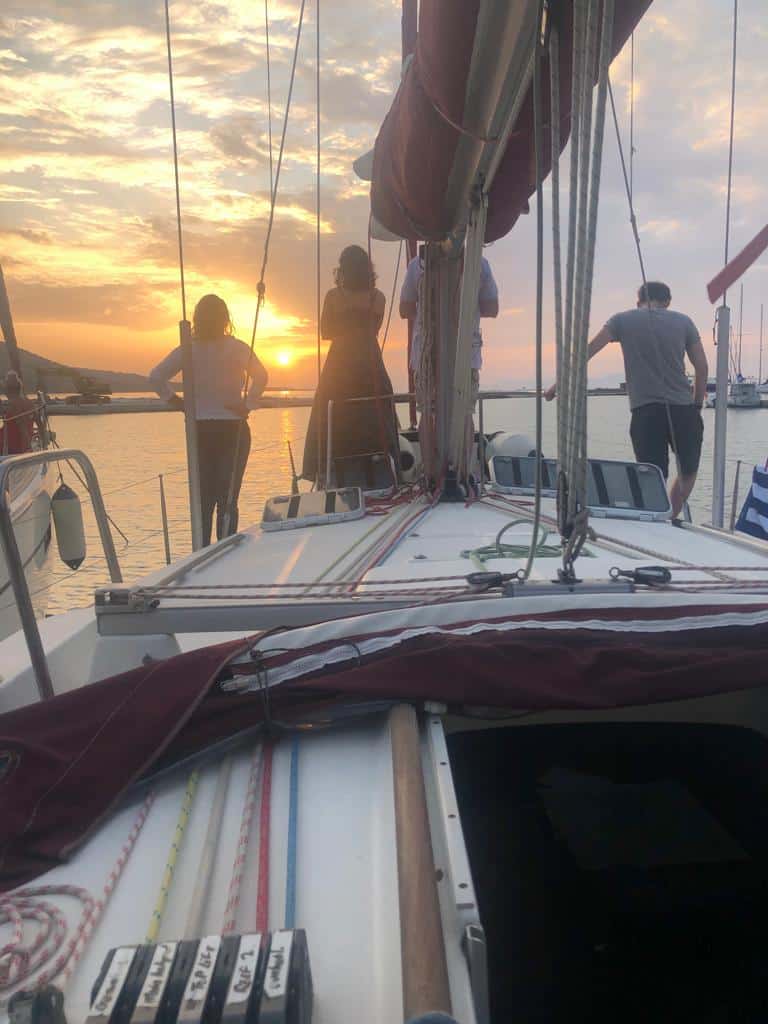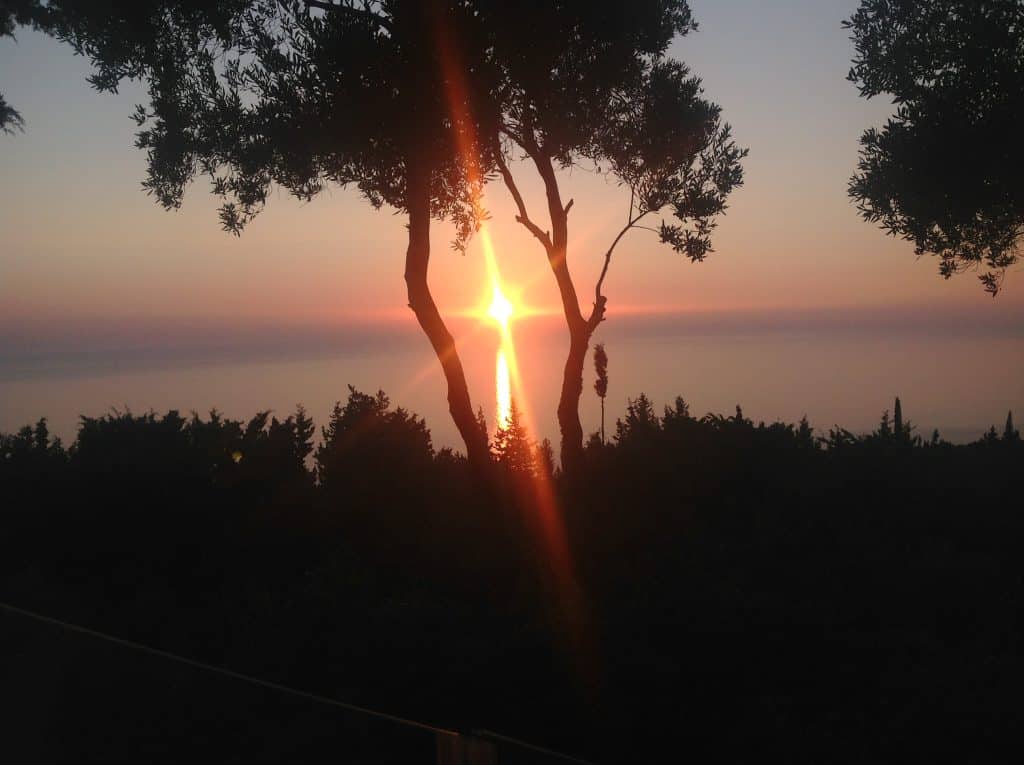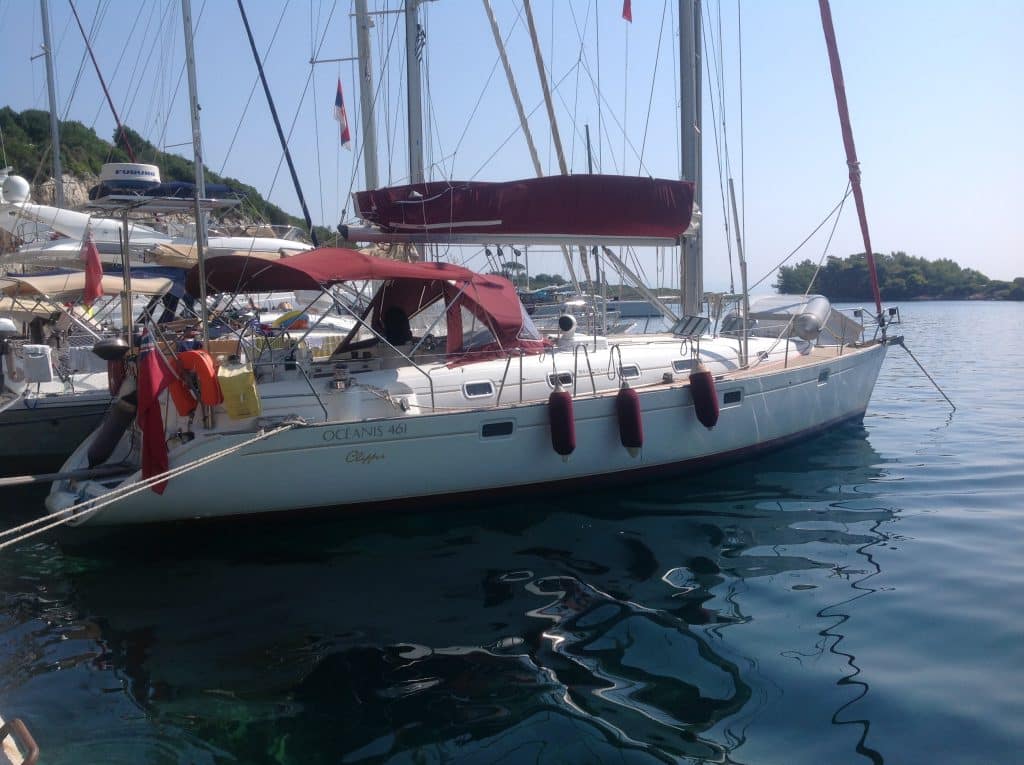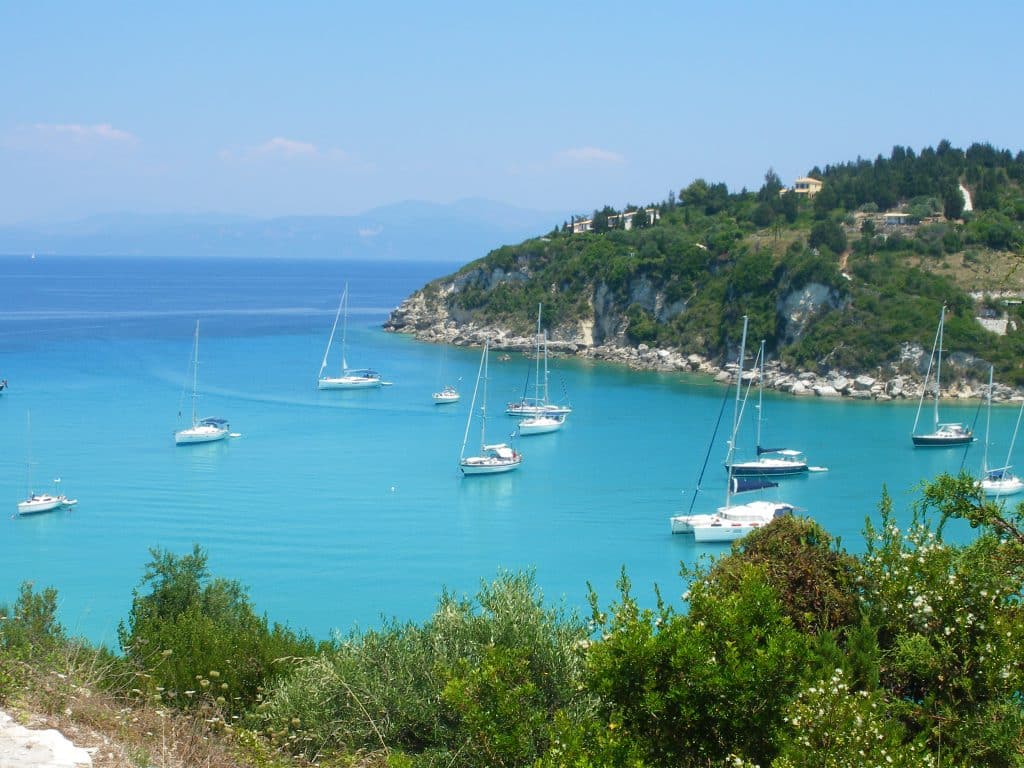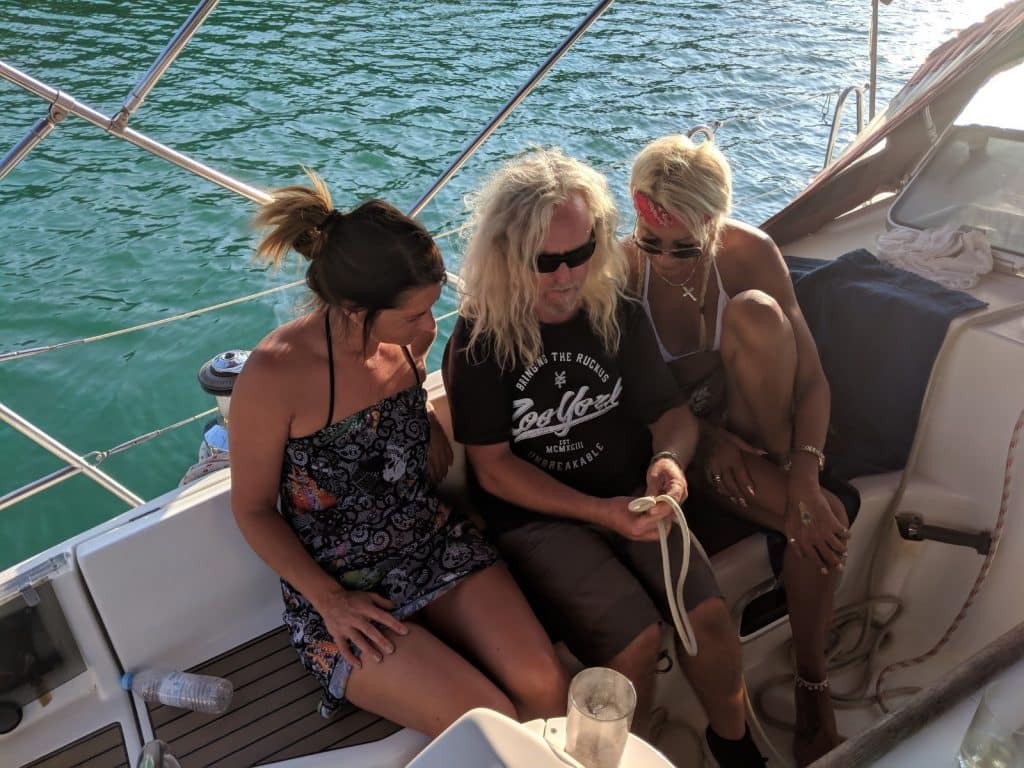 Click on a picture to see full size
Skippered Yacht Charter Relax on a sailing holiday in Corfu Greece, cruising gently beneath blue skies on a spacious UK-flagged sailing yacht with an experienced British captain at the helm .........find out more
"We would just like to say again what a fantastic holiday you gave us.  I couldn't begin to decide what we enjoyed most, learning a bit about sailing, the good company, the non-stop music, the brilliant places you took us to swim and explore, the restaurants you suggested for evening meals......I could go on and on, but I guess you know"…!!!
Loads of love Julia Weston and family ( Cruising holiday)
New this year we are offering the Learn to Sail Experience.  A great option for those who don't wish to sign on to an official sailing course, and would prefer to combine a relaxed family holiday whilst gaining some sailing experience in a casual way.
The good news is it's included in the Exclusive Charter price. .........find out more
…."We spent an amazing week on Blue Planet, Rick Driscoll's wonderful boat. He mentored us in the practical aspects of the knowledge and skill requirements of the Day Skipper course with panache - just the right balance of discipline and laxity that made sure that we all learnt to the best of our abilities. Successfully, as it happens: we all came off the boat with our certificates, thanks to Rick's careful instruction".
Robin and Annie from Ireland ( Day Skipper, May 2019)