Day Skipper Refresher Week

You are Day Skipper and you're toying with the idea of chartering and skippering a yacht for you and your family for the week.
But what if you haven't sailed as skipper for some years and are feeling a little rusty and perhaps understandably nervous about taking on the responsibility.
That's where we step in by offering you a weeks refresher course with an RYA instructor during which you can be joined by your friends and family whilst you brush up on your skills.
We will cover all the areas that you are important to feel comfortable with, including stern to moorings, anchoring, man overboard, and all the major aspects of operating a cruising yacht.
You can lead this by simply highlighting the areas you feel most rusty on, so that we can help you with extensive training.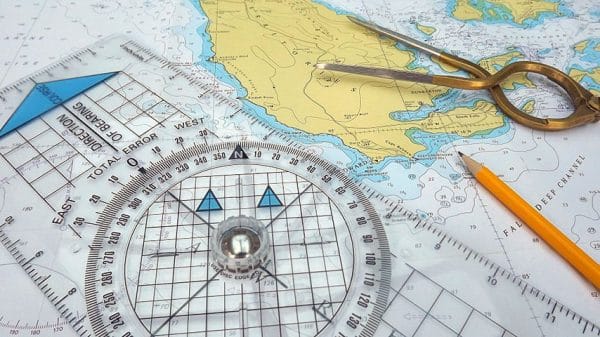 On completion of various tasks you'll be given an assessment, which we will then discuss to see if you need more coaching on each particular skill.
The aim by the end of the week, is that you feel secure and confident in your sailing abilities, and can go on to charter on your own with a sense of heightened confidence, which is good for both you and your family.
We will make the week fun and friendly and will combine it with regular swimming stops, overnighting in fabulous bays where you'll get to enjoying fine dining in one of our chosen Tavernas.