Travel Documents
Yes, we know it's obvious – but the Greek authorities may want to see them at any point during your trip, so please make sure you have all relevant travel documents with you, including passports and visas.
If you're a candidate for one of our RYA courses please bring a passport-sized photo with you, as successful candidates will need to attach this to their newly-won Day Skipper licence.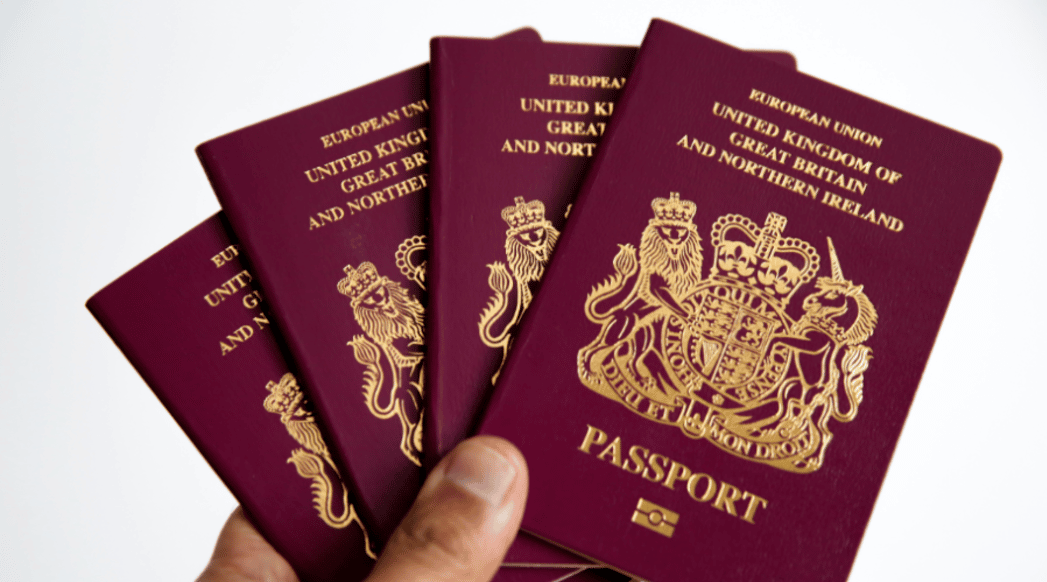 Travel Insurance
Please make sure you have travel insurance in place, in case of any problems you may encounter with travel and health etc.
Swimwear
Bring plenty of swimwear! You'll probably spend a lot of time jumping in and out of the sea or sunbathing, and no-one likes wriggling into a damp swimming costume.
Footwear
You can wear pretty much what you like on your feet, although we prefer shoes that don't have black soles: these can leave marks all over the boat and make for an unhappy skipper!
A good solution is to have one pair of shoes for on board – preferably covering your toes, as there are several items on a sail boat which are perfect for toe-stubbing – and some other footwear for land. This avoids bringing damaging stones back aboard the boat.
Personal items
Please make sure that you bring any medication you might need while you're with us.
You'll also need a towel, but all other items such as bedding and pillows are supplied by us.
Sun protection
The weather here can be very hot, especially between June and September, so make sure you bring suitable sun protection for your skin type. The effect of the sun can be magnified at sea: we have a protective bimini (sun canopy), but we have to drop it from time to time during the sail training courses, so please take extra care.
Head protection in the form of a tight-fitting or securable hat would be useful, and of course a good quality pair of sunglasses is a must.
Captain Rick says: ""Don't worry! I'm a fair-skinned chap of Irish descent and with the right sun cream it's fine for me."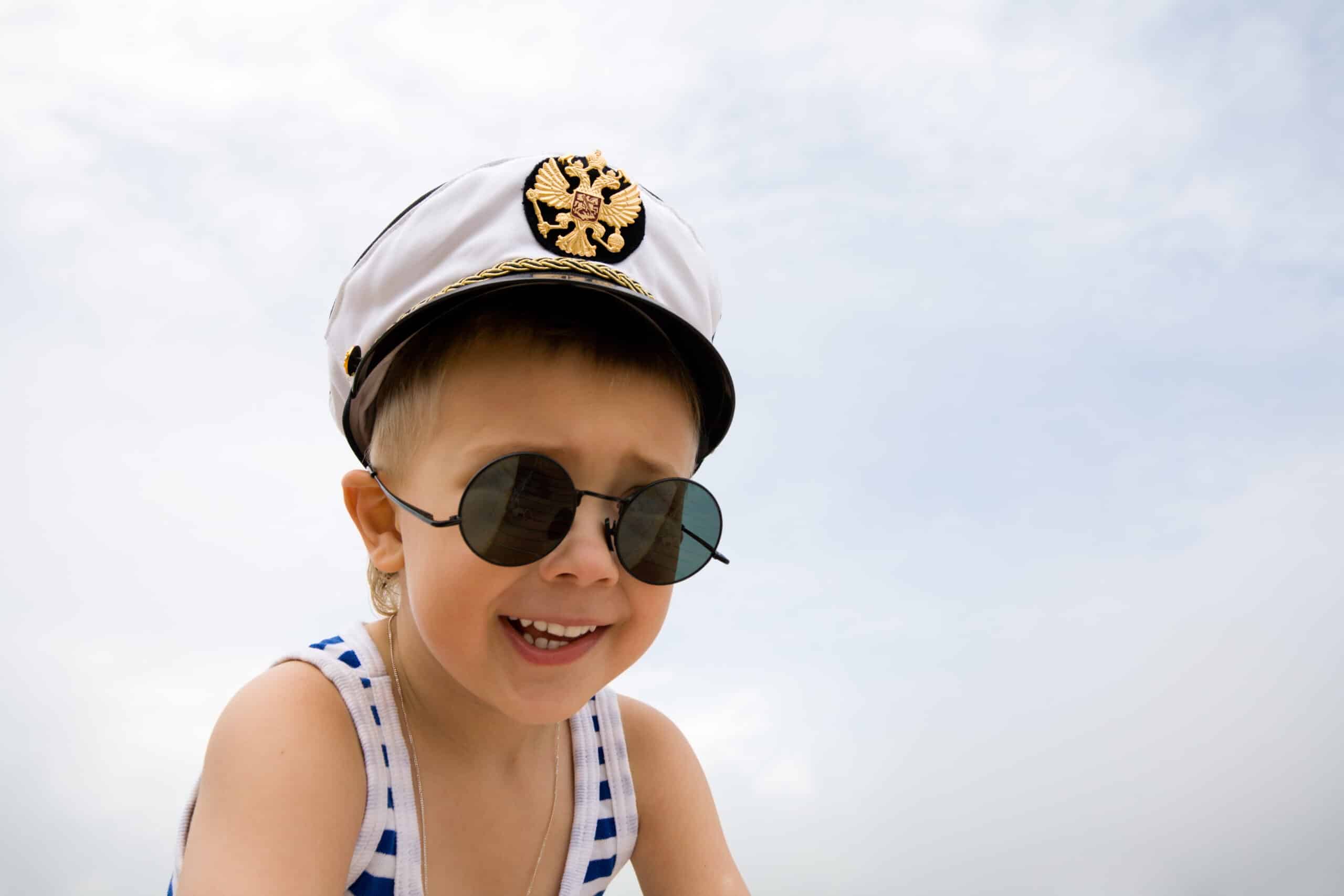 Wet weather gear
Rain in this area is extremely rare during the summer months. However, the occasional shower is possible (mainly early and late in the season), so pack a shower-proof jacket just in case.
Luggage
Sailing yachts have limited storage space, so it's best to bring soft luggage that's easier to fold and store once unpacked.
It's also worth bearing in mind that most of your day will be spent either in swimwear or in light summer clothing such as shorts, making it easy to pack light.
And finally...
Bring a sense of humour!